Featured Speakers
(in speech order)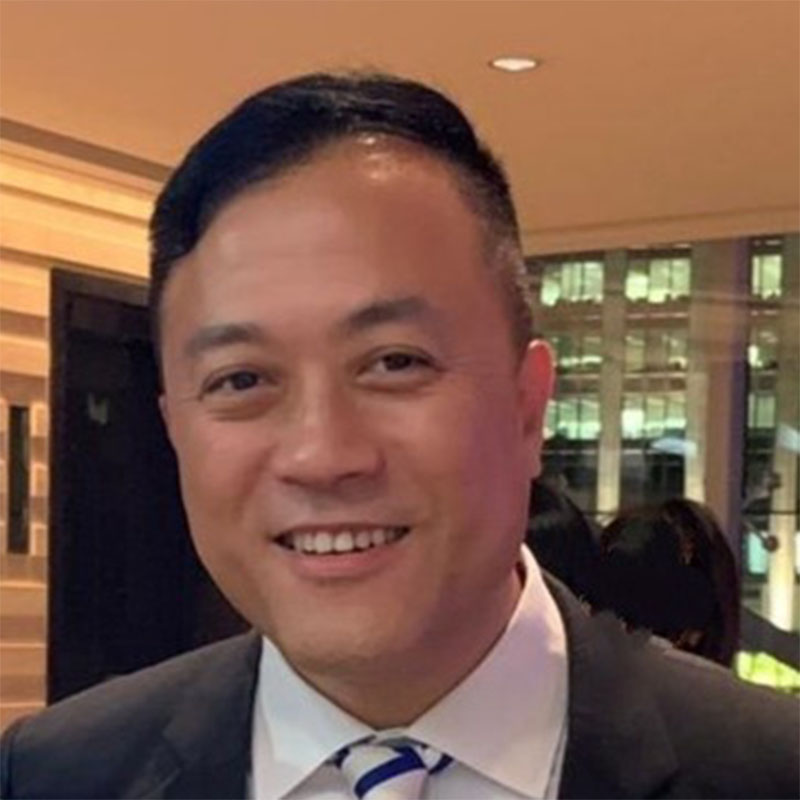 John is responsible for Hang Seng wholesale banking cash management business and strategy with coverage across sales, product management, digital banking channel development and client implementation. He has thorough knowledge on the commercial banking and in particular SME sector.
John is a solid commercial banking executive with proven track record in delivering exceptional strong and sustainable business result. He possesses over 30 years of banking experience and specialized on transaction banking. Prior to joining Hang Seng Bank in 2015, John spent 25 years with Standard Chartered Hong Kong and China. He has successful career span in business transformation and managing changes effectively.
John has strong leadership and has Asia Pacific working experience in Hong Kong, China and a few APR countries. He got multi-cultural appreciation in working with people of different nationalities and background. He was named Transaction Banker of the Year by The Asian Banker and SME Banker of the Year by The Asset in 2018.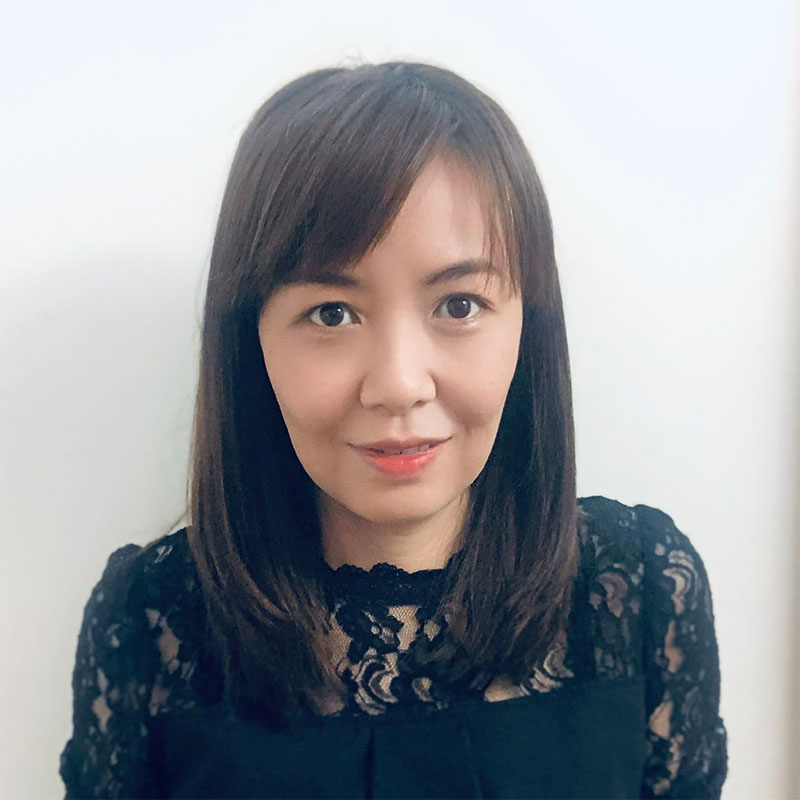 Maggie is dedicated in bringing the best digital banking platform to our Hang Seng corporate banking customers. She has more than 10 years' experience in managing strategic development and digital servicing initiatives for Corporate and Commercial customers specializing in GLCM services across a range of platforms – Hang Seng HSBCnet – desktop and mobile, Host-to-Host solution and API solution. She is responsible for channel development, commercialization, channel management within GLCM Digital to provide a comprehensive and sophisticated cash management solutions to Hang Seng Corporate Banking customers.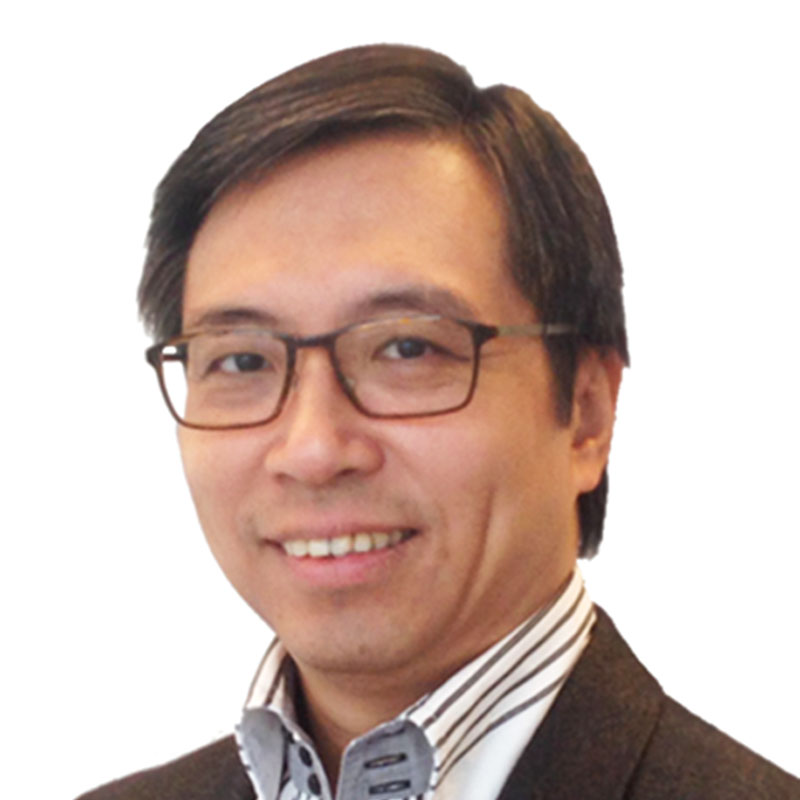 Eric Lui is the Project Director of Mandatory Provident Fund Schemes Authority (MPFA) responsible for the development and implementation of eMPF Platform. Eric is an experienced executive with over 30 years of professional experiences covering IT and management across a wide spectrum covering railway, sea transport, property, insurance, banking and government services.
Before joining MPFA in 2021, Eric had worked as a freelance consultant and provided services to government department/agency and large corporations including Securities and Futures Commission of Hong Kong, Land Transport Authority of Singapore, Kuala Lumpur Metro Line 2, a large textile and fashion enterprise with global presence, Hong Kong Polytechnic University and also MPFA for early preparation of the formation of eMPF Provisional Office and the tendering of the eMPF Project. Prior to consulting services, Eric had served in the two railway companies of Hong Kong for over 20 years and his last position was Chief IT Strategy and Enterprise Architecture Manager when he decided to start a new chapter and leave the long serviced MTR Corporation Limited in 2016.
Eric is experienced in managing large projects, business-IT alignment and digital transformation for business operating model and user experience.
Eric has post-graduate degrees of Juris Doctor, LLM, MBA, Master of Information System and Master of Professional Accounting. He is also professional member of British Computer Society, Hong Kong Computer Society, ISACA, CPA(Australia) and Chartered Institute of Transport and Logistics.
On community services, Eric had served as vice-chairman of Cloud Computing and Enterprise Architecture Special Interest Group of Hong Kong Computer Society for 4 years and also served as a member in HK-Guangdong ICT Expert Committee in 2017. At present, Eric is the Honorary Secretary of Connected Cities Alliance Ltd which is a non-profit organisation promoting IoT assessment methodology based on IEEE2668 standard.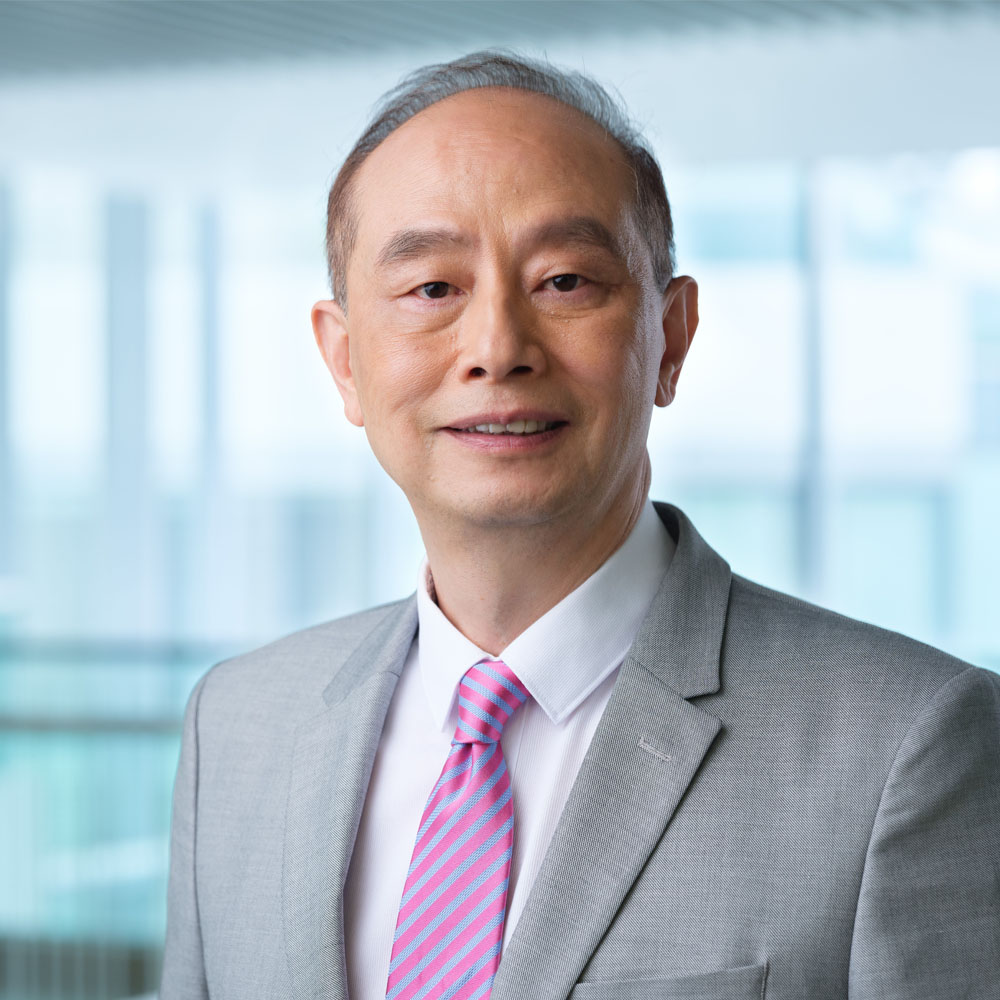 Prof. Waiman Cheung is a Professor of the Department of Decision Sciences and Managerial Economics and Associate Dean (Graduate Studies) in The Chinese University of Hong Kong (CUHK) Business School. Currently, he is also the Executive Director of The Asia-Pacific Institute of Business, Director of Asian Institute of Supply Chains & Logistics, Director of Centre of Cyber Logistics, Director of Studies in Graduate Studies in Business and Head, Graduate Division of Business Administration. Prof. Cheung holds an MBA and a PhD in Decision Sciences and Engineering Systems from Rensselaer Polytechnic Institute. His research interests are mainly in aviation, logistics, supply chain management and information technology.
Prior to joining The Chinese University of Hong Kong, Prof. Cheung had worked as a technical staff for Oracle Systems in the US. He is very keen on working closely with local industries for knowledge transfer and has conducted studies and consulting works for DHL, Airport Authority Hong Kong, Dragonair, Accenture, Sun Hung Kai Properties Ltd., SML Group Ltd., and the Innovation and Technology Commission of Hong Kong. His research interests are mainly in applying IT on logistics and supply chain management.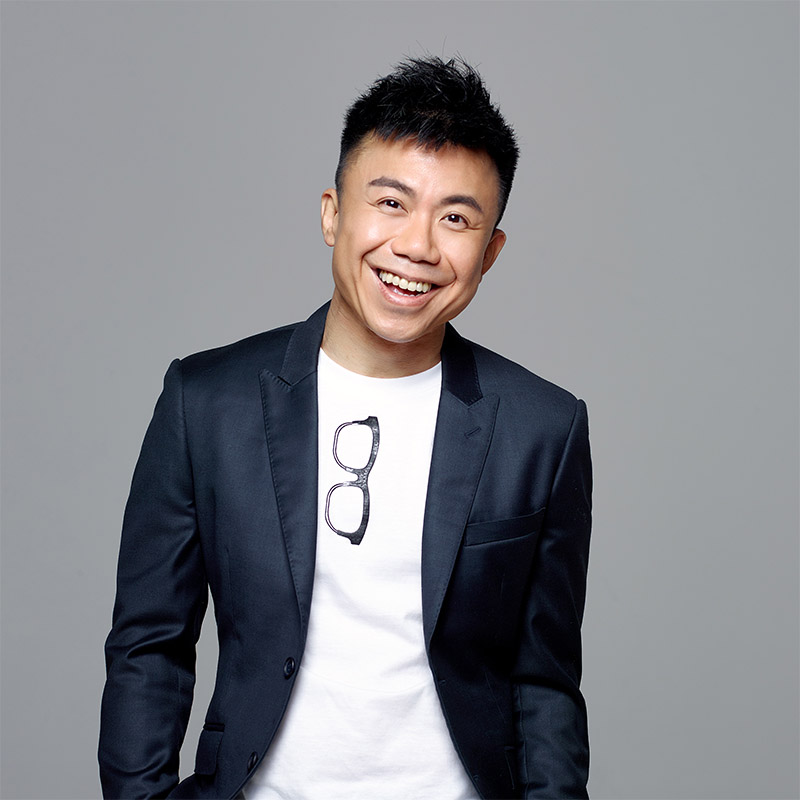 Hanjin has starred in hit TV sitcoms, and played a supporting role in "Bruce Lee, my brother" which earned him a Hong Kong Film Award in 2011. Above all, he is an award-winning singer song-writer album producer. He is also the first in the world to drop a Chinese music NFT.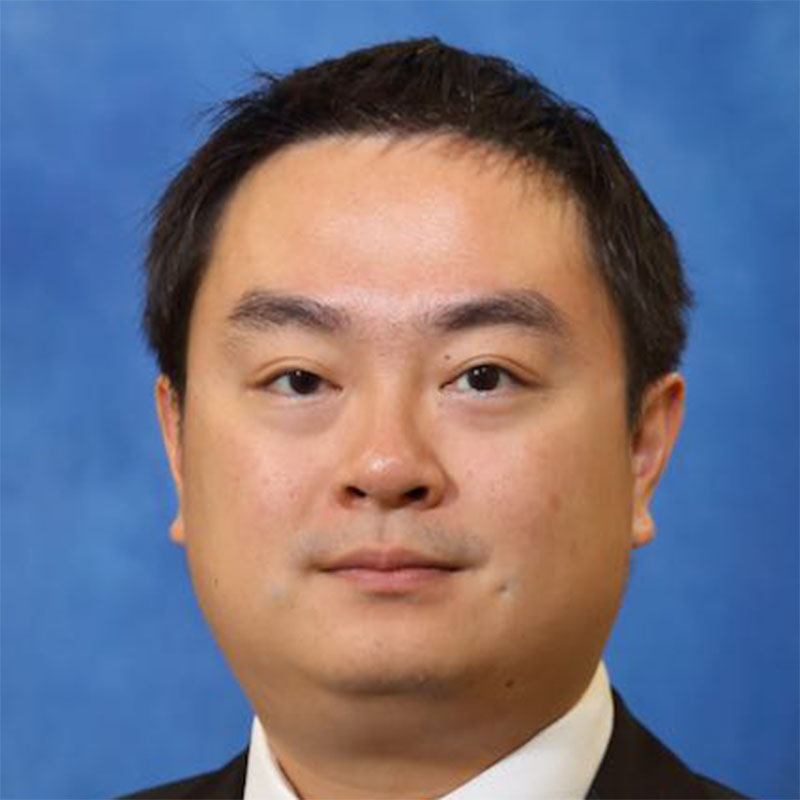 Prof. Chen Yang is currently an Assistant Professor in the Department of Systems Engineering and Engineering Management at the Faculty of Engineering of CUHK. He received a B.Sc. degree in Mathematics and Applied Mathematics from Zhejiang University in 2008, and his Ph.D. degree in Financial Mathematics from National University of Singapore in 2017. Prior to joining CUHK, he was a postdoctoral researcher at ETH Zürich from 2017 to 2019.
His current research interests include optimal investment, financial technology, and market micro-structure. His recent research covers topics such as the design of stable coins, the management of leveraged funds in presence of price impact, and impact of private information and competition on the price discovery in high-frequency trading. One of his papers was published in the leading finance journal The Review of Financial Studies.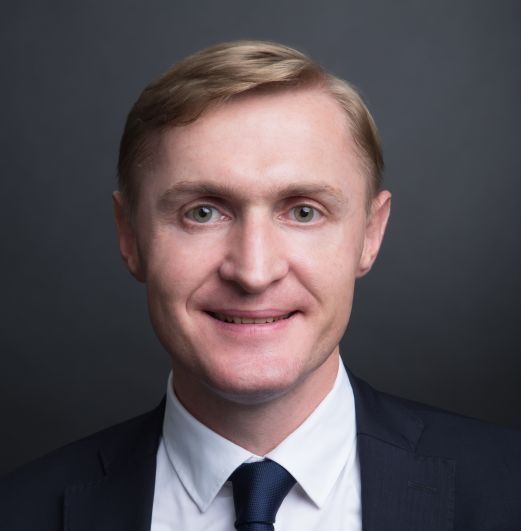 Charles d'Haussy is Asia Managing Director at ConsenSys, a leading blockchain engineering company. Among his responsibilities, he leads ConsenSys' projects on central-bank digital currencies with Hong Kong Monetary Authority and Bank of Thailand.
Prior to this, Charles served as head of fintech with the Hong Kong government (InvestHK). In that capacity he helped found and scale Hong Kong Fintech Week, and supported the growth of over 450 fintech companies.
He has 15 years of prior experience in Hong Kong's private sector and is licensed to invest and deal in securities.
In 2018, Charles was elected as a Top-50 fintech influencer in Asia. In 2021 he published Block Kong, a book about Blockchain leaders shaping the Hong Kong blockchain ecosystem.
He studied in France at Rennes International Business School and in Guangzhou, China at Sun Yat Sen University. He is a certified Bitcoin professional and studied blockchain business strategy at Be9 London.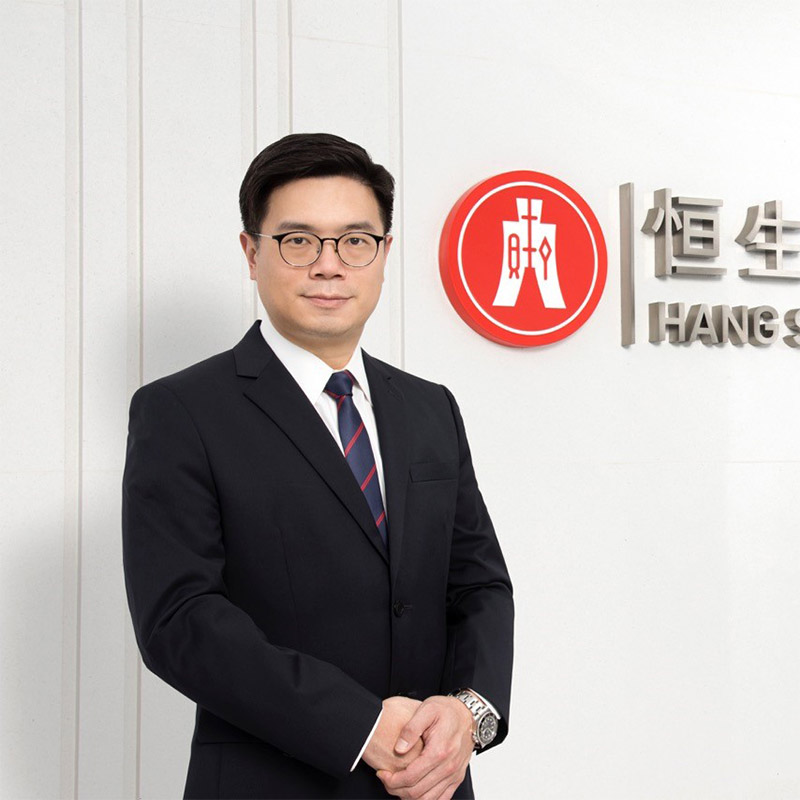 Joe is the CEO of Hang Seng Insurance Company Limited where he leads life insurance, general insurance, medical insurance and MPF businesses. His previous roles include Global Head of Asset Liability Capital Management of HSBC Insurance and CRO of HSBC Insurance Singapore Pte Ltd.
Joe holds a PhD in Finance from Shanghai University of Finance and Economics, MSc Health Service Management from CUHK, MBA from HKUST, and BSc in Actuarial Science from HKU.
Leveraging the global experience, Joe is committed to combining the latest innovations in fin-tech and digital services to offer world-class insurance, wealth and health solutions to customers in HK and GBA.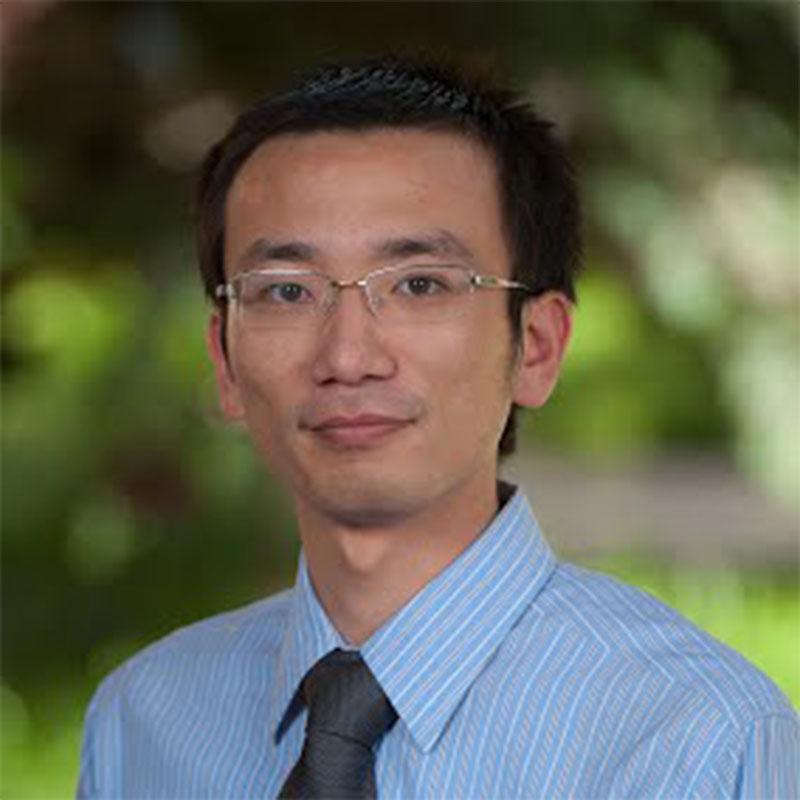 Professor Yizhou Xiao received his PhD in Finance at Stanford Graduate School of Business. His research primarily focuses on information economics, Fintech, and entrepreneurial finance. He has published in top journals such as Journal of Finance and Review of Financial Studies. He also contributes chapters in the "Palgrave Handbook of FinTech and Blockchain", and "Information for Efficient Decision Making: Big Data, Blockchain, and Relevance".