Guests of Honour
(in order of appearance)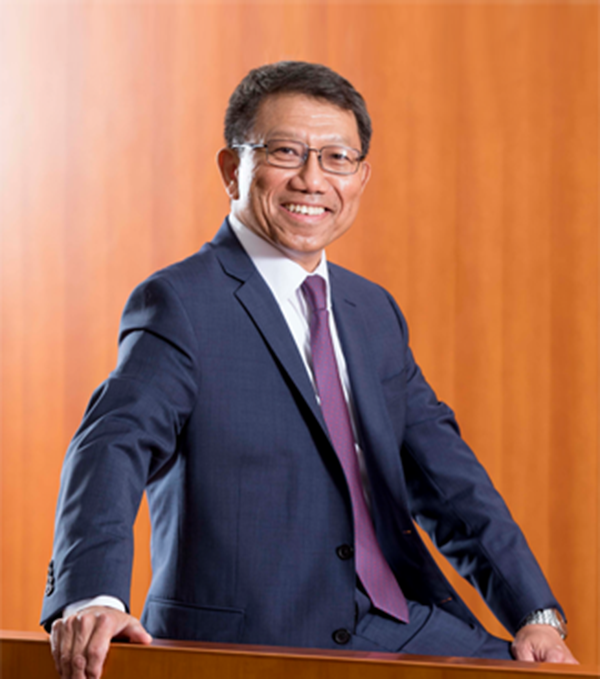 Professor Rocky S. Tuan began his term as the eighth Vice-Chancellor and President of The Chinese University of Hong Kong (CUHK) on 1 January 2018. Born and raised in Hong Kong, he pursued further studies in the United States and received his PhD in Life Sciences in 1977 from the Rockefeller University in New York.
Professor Tuan is an internationally renowned biomedical scientist specializing in musculoskeletal biology and tissue regeneration, whose work covers both basic science and engineering, as well as translational and clinical applications. Prior to joining CUHK in 2016 as a distinguished visiting professor and the founding director of the Institute for Tissue Engineering and Regenerative Medicine, he was distinguished professor of orthopaedic surgery and director of the Center for Cellular and Molecular Engineering in the School of Medicine at the University of Pittsburgh.
In 2017, 2018 and 2019, Professor Tuan was elected to the fellowships of the National Academy of Inventors (NAI), the Chinese Association of Inventions (CAI), and the American Association of Anatomists (AAA), respectively, for his accomplishments in innovation and translational research that bring significant impact on society.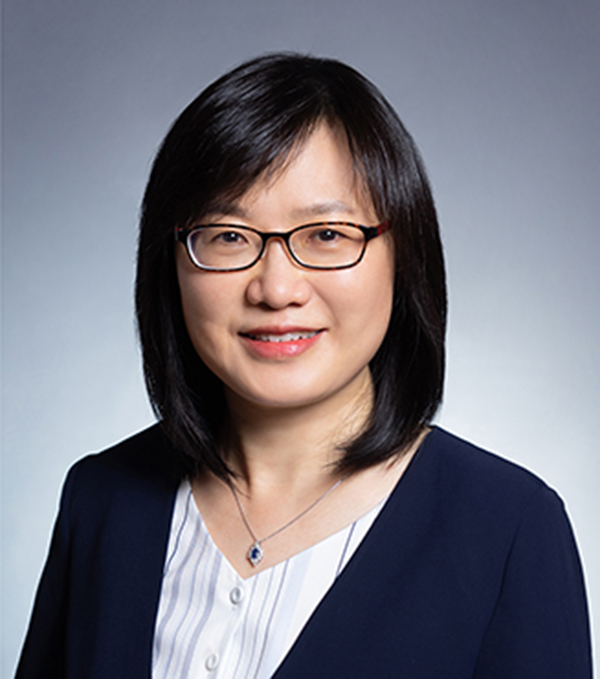 Ms Rebecca Pun joined the Administrative Service of the Hong Kong Government in July 1987. She has served in various policy bureaux and departments, including the Home Affairs Department, the Judiciary as well as the former Education and Manpower Bureau. Before joining the Innovation and Technology Commission, she was Deputy Secretary for Transport and Housing (Transport), responsible for the planning and implementation of domestic and cross-border land transport infrastructure projects in Hong Kong. Ms Pun assumed the post of Commissioner for Innovation and Technology in July 2019.
Ms Pun obtained her Bachelor's degree in Civil Engineering, Bachelor's degree in Laws and Executive Master's degree in Business Administration from the University of Birmingham, UK, the University of London, UK and the Chinese University of Hong Kong respectively. She also completed postgraduate studies in Public Administration at Tsinghua University, PRC, Chinese Academy of Governance and Harvard University, USA.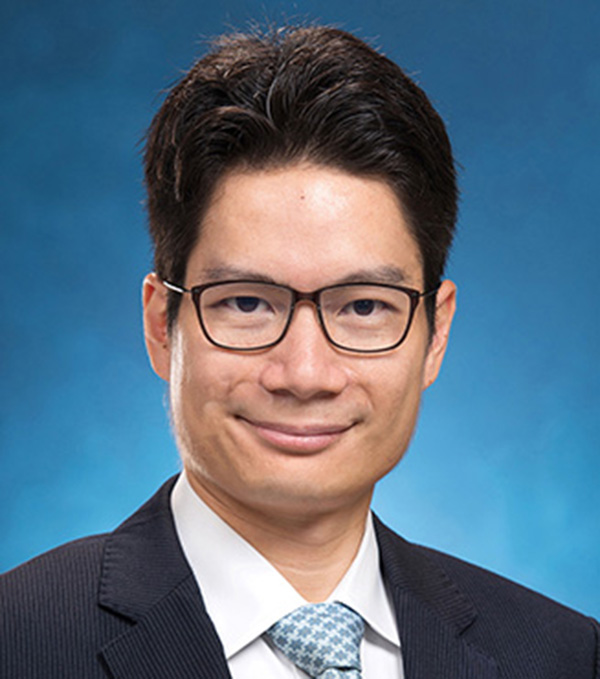 Mr Chan was appointed the Under Secretary for Financial Services and the Treasury on 16 August 2017.
Mr Chan has many years of senior executive experience in the banking industry. He was a Managing Director in the Global Markets Division of Credit Agricole Corporate & Investment Bank, and was a Managing Director in Financial Markets of Standard Chartered Bank.
Prior to joining the Government, Mr Chan held multiple roles in a number of public and professional bodies, including Vice President of the Hong Kong Society of Financial Analysts, Director of Hong Kong Securities & Investment Institute, Advisor of the Chinese Gold & Silver Exchange Society, as well as a General Committee member of the Hong Kong General Chamber of Commerce. Mr Chan was also a member of the Central & Western District Council.
Mr Chan holds a Bachelor of Arts in Economics (Hon) and Psychology from the University of Michigan, USA. He is also a Chartered Financial Analyst.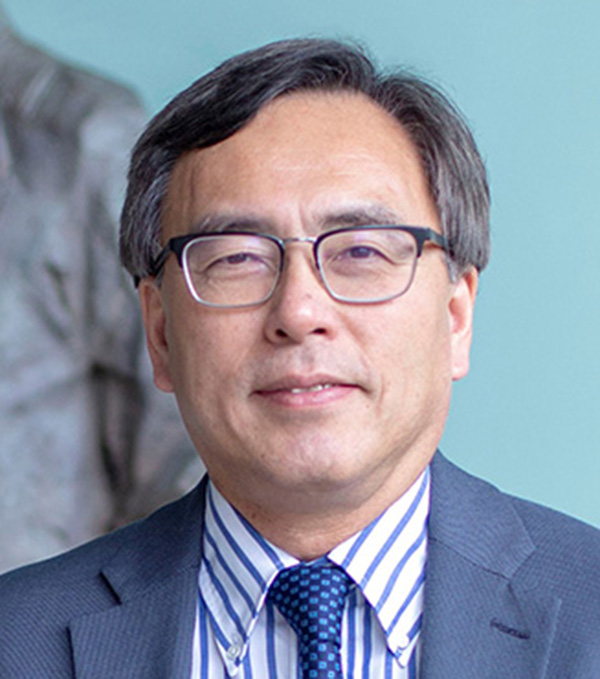 Professor Martin D. F. Wong is the Dean of the Faculty of Engineering and Choh-Ming Li Professor of Computer Science and Engineering at the Chinese University of Hong Kong (CUHK) since January 2019. Before he joined CUHK, he was with the University of Illinois at Urbana-Champaign (UIUC) from 2002 to 2018. He was the Executive Associate Dean of the College of Engineering (2012-2018) where he was the 2nd highest rank administrator in the College, and the Edward C. Jordan Professor of Electrical and Computer Engineering. Before UIUC, he was with the University of Texas at Austin from 1987 to 2002 where he was a Bruton Centennial Professor of Computer Science. Prof. Wong received his Ph.D. in Computer Science from UIUC in 1987. He is internationally known for his research on electronic design automation (EDA) for very-large-scale integrated circuits and systems. He has published over 450 technical papers and graduated 51 Ph.D. students in EDA. He is a Fellow of ACM and IEEE.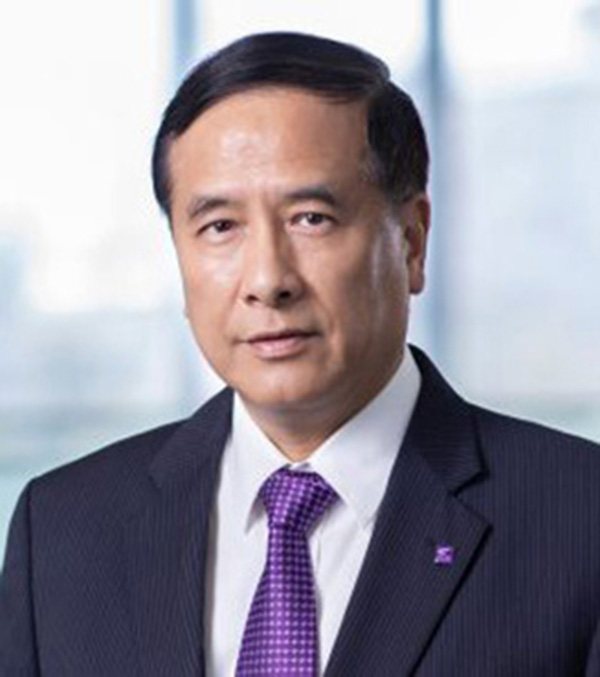 Prof. Lin Zhou is the Dean of The Chinese University of Hong Kong (CUHK) Business School and Choh-Ming Li Professor of Economics. He has a distinguished academic career of more than 30 years. He was an assistant and associate professor at Yale from 1989 to 1996, a tenured associate professor at Duke from 1996 to 2001, a WP Carey professor at Arizona State University (ASU) from 2001 to 2008, and a university chair professor at Shanghai Jiao Tong University (SJTU) from 2008 to 2019.
Prof. Zhou's research interests cover some fundamental areas of micro-economic theory, including game theory, mechanism design, social choice and welfare. Much of his original work was published in leading economics journals, including Econometrica, Review of Economic Studies, Journal of Economic Theory, Games and Economic Behavior, etc. In 1993, he was awarded the prestigious Sloan Research Fellowship in economics. In 2009 he became the first Econometric Society Fellow elected from the Greater China region.
Prof. Zhou grew up in Shanghai and obtained a bachelor's degree in mathematics from Fudan in 1982. He went to Princeton in 1985 to study economics after placing first on a national examination jointly administered by the Chinese MOE and American Economic Association. He stayed in US after receiving his PhD degree from Princeton until 2008 when he returned to Shanghai and joined SJTU, the alma mater of his parents and his maternal grandfather.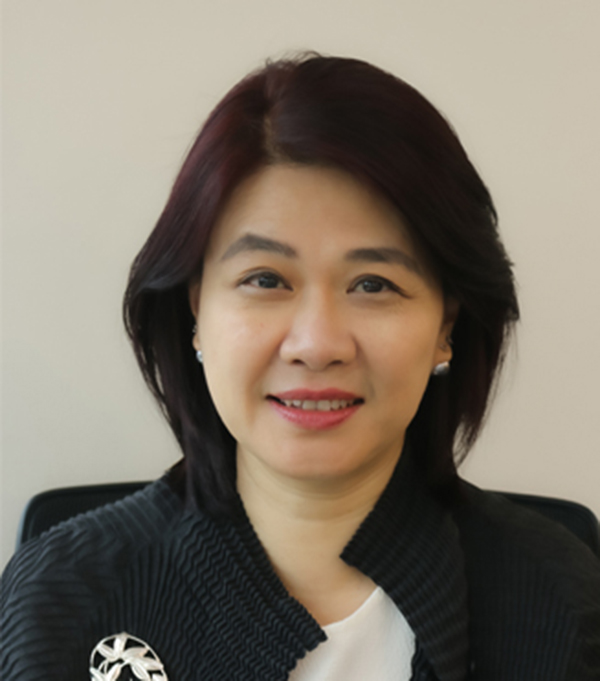 Eunice started her career with HSBC in Hong Kong in 1988. Since then, she has undertaken various roles in Hong Kong across different businesses and functions, including Retail Banking, Project Management, Operations and was the Asia Pacific Head of Operations for HSBC. Eunice joined Hang Seng Bank as Chief Operating Officer in March 2016. She is responsible for Operations, Services and Technology within the Bank to provide a comprehensive relationship management service to Bank's business leaders, and ensure strategy and plans and the best quality services, processes and infrastructure are fully support business strategy.